(note: some photos will enlarge when clicked)
Bread Friday this week

Fig Anise – One of the more popular breads in the rotation. Made with a sponge that is fermented overnight, then the final dough is mixed with bread flour and fresh milled whole wheat. Honey, dried figs and anise bring in all the flavors of the mediterranean. – $5/loaf
Ciabatta with Whole Wheat – Using an italian biga pre-ferment as well as a poolish for lots of fermentation activity, adding a lot of flavor to the final bread; bread flour and whole wheat with a little olive oil for more flavor; a great rustic bread – $5/loaf
For pastry this week…

Individual Cinnamon Rolls! – made with a rich sweet roll dough that is full of eggs, butter and sugar. The dough is rolled out, spread with pastry cream and sprinkled with cinnamon sugar. Then rolled up and sliced into individual rolls for baking and then a drizzle of frosting just to make them more decadent. – 2/$5
Trailer Update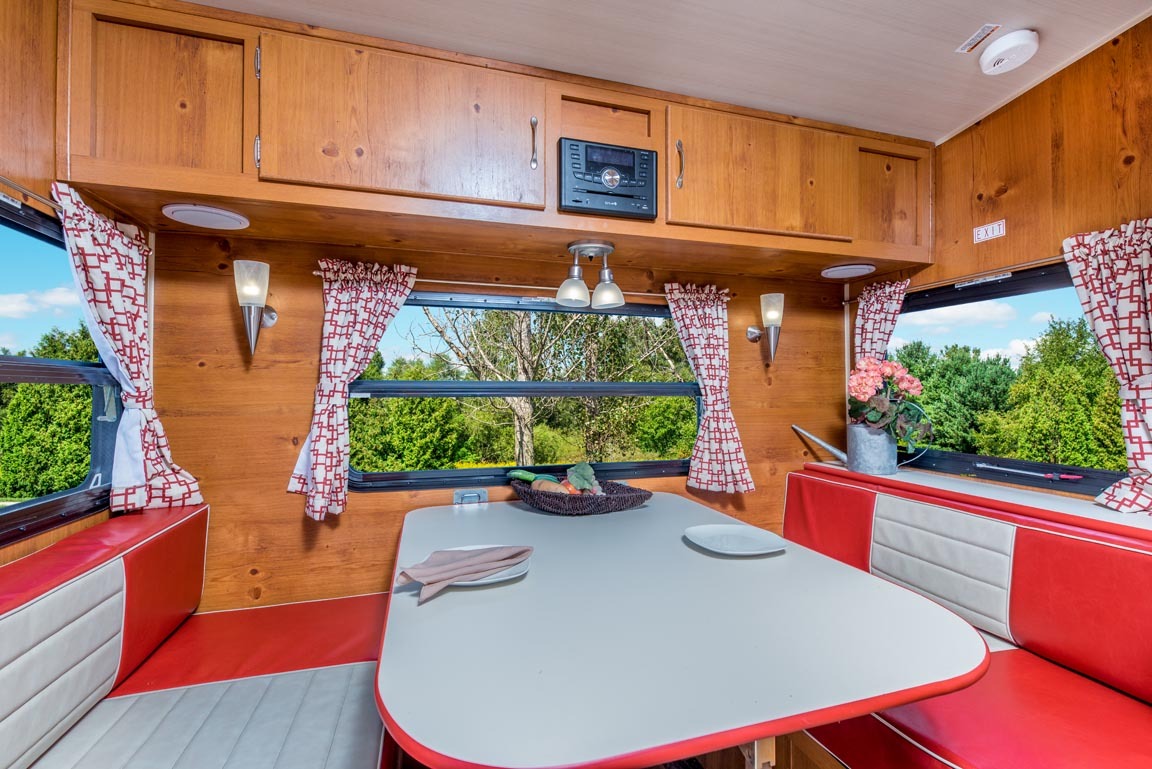 As of this writing, we are ensconced in our new trailer at Champoeg State Park in Oregon Wine Country. There were some glitches picking it up in Portland on Tuesday (like they somehow thought we weren't coming till Thursday). Fortunately cool heads prevailed and we are on the road for a fe we days of shakedown. Lots of new systems to learn about. So far so good, a few glitches but enjoying the new amenities of a little more space, being able to stand up without hitting the ceiling, a bit more comfort all around.
However, Internet reception is somewhat vestigial here, so this will be a very short post tonight.
This weekend
All you really need to know is that Friday will be usual Bread Friday with Janice and David hosting, and the wine shop will be closed on Saturday this week.
We regret any inconvenience and look forward to,seeing you all next weekend!
This week's wine tasting
Abadia de San Campo Albarino 2017,    Spain     $14
A rich, soft, white wine with balanced acidity and a long mouthfeel. From NW Spain, this is perfect match with grilled fish, roast chicken, or spicy fare.
Bodegas Rezabal Txakoli Rose 2017   Spain      $14
A fresh, slightly spritzy rose from the Basque region of Spain, this is the tastiest, and possibly most different style rose you will ever taste. A perfect porch bbq wine that matches with a ton of different foods.
Domaine de L'Olivette Rouge  2016 France $13
From the western Languedoc, this Merlot dominant wine is grown organically in a vineyard surrounded by a forest. It is rich but not cloying and makes a great match with all sorts of grilled meats or simply on its own.
Bodegas Ayuso Estola Reserva '15    Spain   $10
Tempranillo/ cab sauv blend; Warm aromas of spices and ripe fruit; wide and round palate, easy drinking, great buy!
Montes Classic Merlot '15    Chile     $13
Bright and complex, with blackcurrant and black cherry flavours and a rich, juicy finish. Aged in oak for six months before release.
If you enjoyed this post, please consider to leave a comment or subscribe to the feed and get future articles delivered to your feed reader.